Mike's New Truck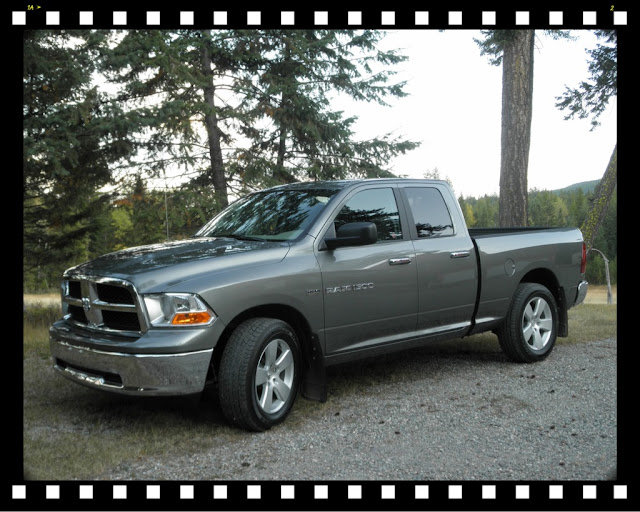 We ventured into town to pick up the metal roofing and siding for the woodshed ...
On our way out of town ...
I suggested we stop in at the dealership ...
to see what kind of deals they had on the end of the year sales ...
We had talked about buying a new truck before Mike retires ...
this is what we left with ...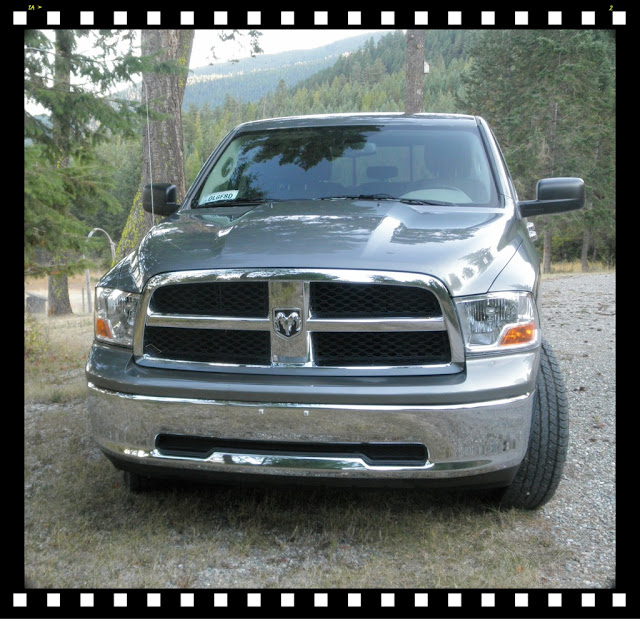 ... 2011 Dodge Ram 4x4 1500 CrewCab ...
... 5.7 litre Hemi Engine ...
... with Variable Cylinder for fuel economy ...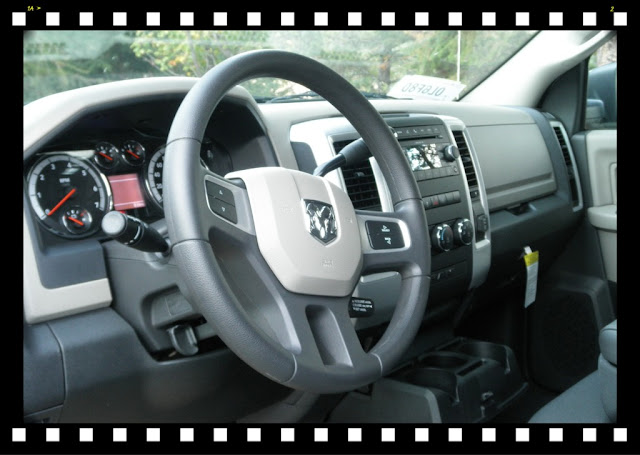 ... Grey & black interior ...
... Sirius Satellite Radio ... Free for 1 year ...
... Electric trailer brakes and many other features ...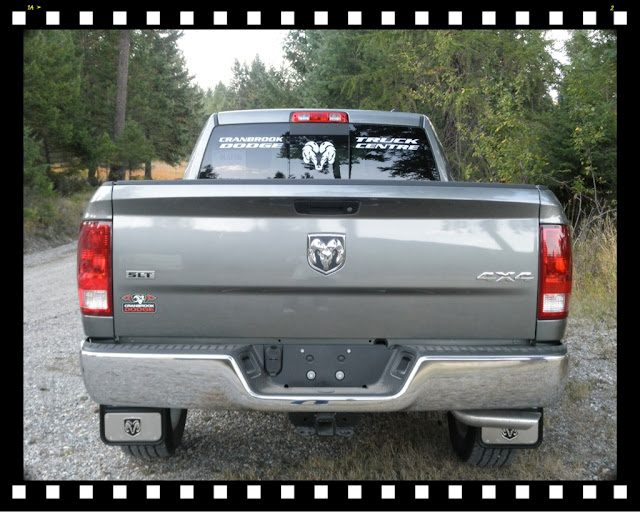 ... Lighter Tailgate ... Trailer package ...
... Electric operated back window ...
Since we had our other truck in town with the load of metal on the trailer ...
I had the pleasure of being the first to drive the new truck home ...
It was wonderful ... !!!!
Mike will be traveling back and forth in style and comfort ...
Enjoy your new wheels ... !!!